Reasons to Buy a New Construction Home
If you're in the market for a new home, you may be wondering whether a new construction property is right for you. New construction homes are those that are recently built or currently under construction, and they can offer a range of benefits that older homes may not have.The Toll Group can help you navigate the process to buy a new construction home and why having an agent from The Toll Group will be important in your new construction home purchase.
Advantages of buying New Construction
First and foremost, new construction homes allow you to customize your living space to your liking. Builders often offer a variety of floor plans and design options, giving you the opportunity to choose a home that suits your needs and preferences. This can include everything from the number of bedrooms and bathrooms to the layout of the kitchen and living areas.
Another advantage of new construction homes is that they typically come with modern amenities and energy-efficient features. This can include everything from smart home technology to appliances and fixtures that are designed to reduce energy consumption and save you money on utility bills. Other options can include a charger port for your electric car, finished basements, and so forth.
In addition, new construction homes are move-in ready, meaning you won't have to worry about costly repairs or renovations that can come with purchasing an older home. This can be especially appealing for first-time homebuyers or those who want to avoid the hassle and expense of fixing up a property.
Overall, there are many reasons why someone might be interested in purchasing a new construction home and having an agent from The Toll Group help you navigate the process is important to ensure you maximize all the benefits possible with your new construction home!
Search for your New Construction Home Based on builder, location or style of home. With new Construction you have so many options to customize the home of your dreams.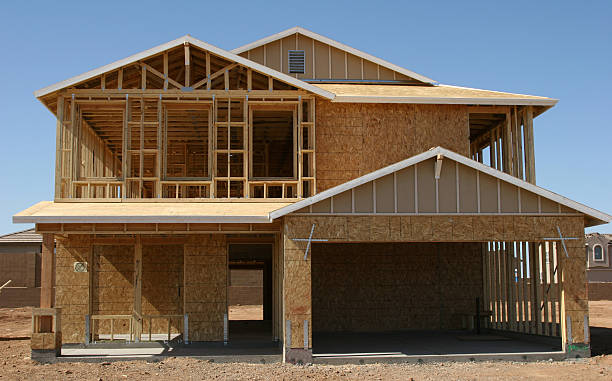 Hire The Toll Group to help you navigate buying a New Construction Property
Hire The Toll Group to help you find your New Construction Home